LOW ENERGY
EXCEPTIONAL DESIGN
outstanding LIVING ENVIRONMENT
BEAUTIFUL LOCATIONS
Greentithe Limited is a sustainable developer building unique, low energy homes in the East of England. Combining contemporary architecture, excellence of design and outstanding rural locations, Greentithe homes go well beyond 'Eco-homes' to produce low energy, Passivhaus and carbon zero houses with genuine sustainable credentials. With no need for conventional heating, extremely low energy bills and an outstanding living environment, Greentithe passive houses are at the forefront of modern living.
Mill House, Hartest, Bury St Edmunds, Suffolk IP29 4JN
01284 830834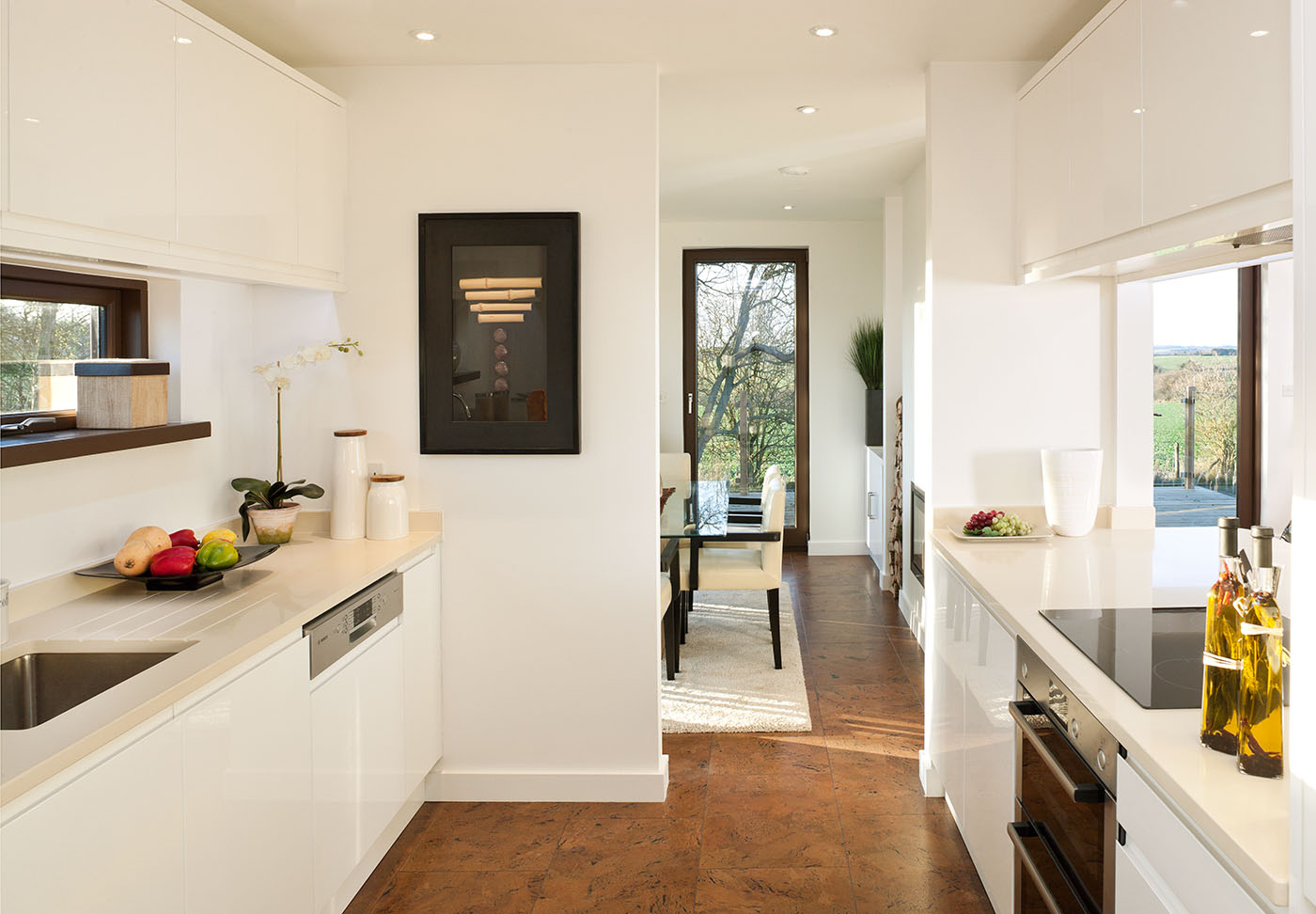 SNAPE
WADD LANE
In 2018 Greentithe completed 3 homes located on a quiet lane overlooking Snape village, The original cottages have been retained and extended to create 2 contemporary 3 bedroom dwellings, alongside a new 3 bedroom low energy home, forming an exceptional rural development. The original architecture of the 1860 cottages has been complimented by the contemporary design of the new buildings.
1 & 2 Wadd Cottages are high quality conversion dwellings, each incorporating an air source heat pump for underfloor heating and hot water. The buildings are well insulated with efficient double glazed aluminium clad windows to achieve a respectable D rating EPC for a building constructed in the 1850s.
Wadd House is built to Passivhaus standards to create an ultra-low energy dwelling with no need for central heating. Super-insulted, triple glazed, and airtight with a managed ventilation system, the house has an outstanding A rated EPC of 104. For more information on Passihaus and how it is possible to combine energy storage technology to produce a zero-cost=to-heat home please see below.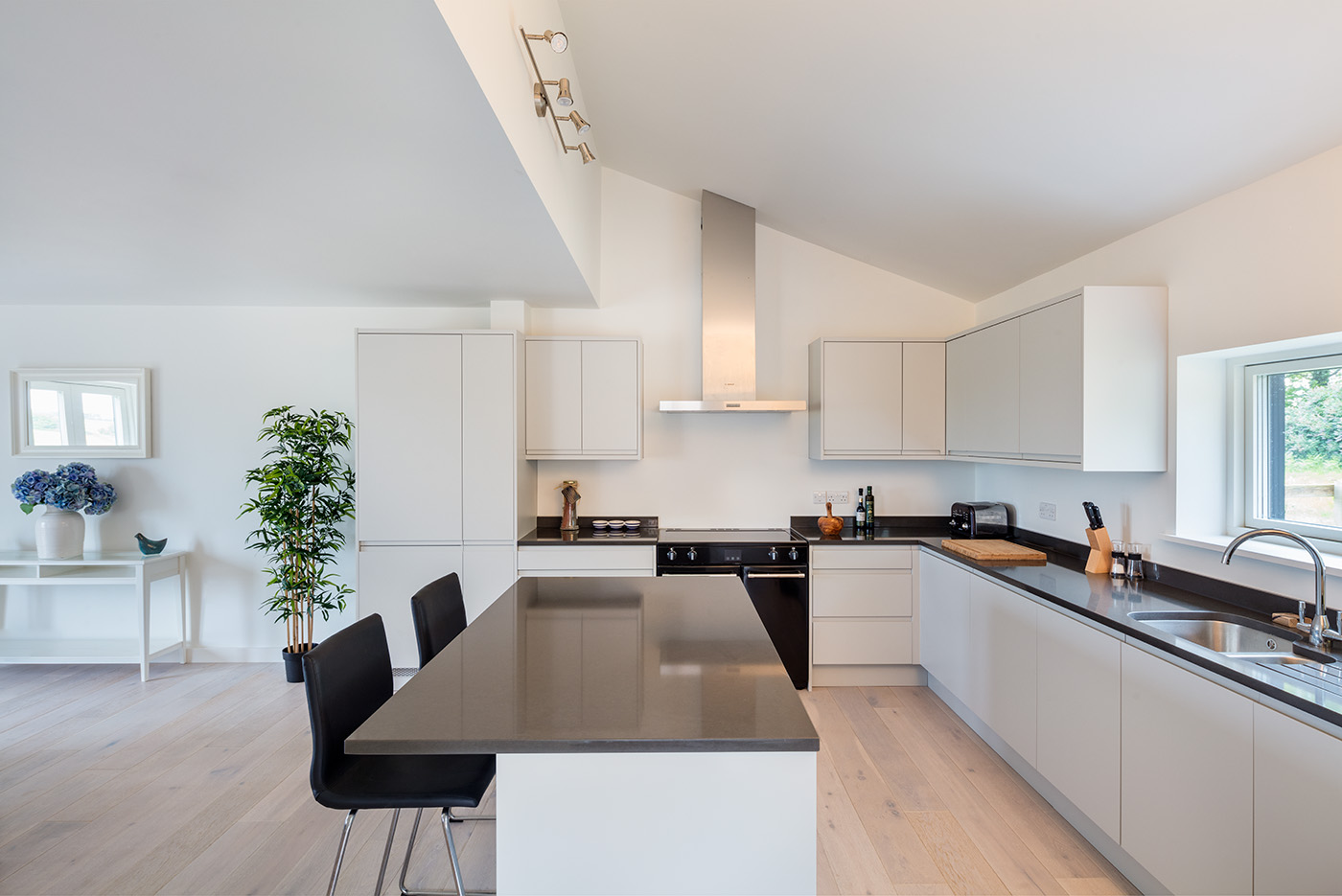 EASTBRIDGE
RUSH HOUSE SEDGE HOUSE
Two unique, linked detached houses overlooking the Suffolk Coastal and Heaths Area of Outstanding Natural Beauty and close to Minsemere Nature Reserve. Built to Passivhaus design principles, the houses have ultra-low heating demands and outstanding energy efficiency. With upside down living, they have stunning views over the Minsmere marshes to the north and full height glazed gables with beautiful rural views to the south. The houses have 3 bedrooms, 2 bathrooms, vaulted open plan kitchen living and dining rooms, and a separate study/sitting room.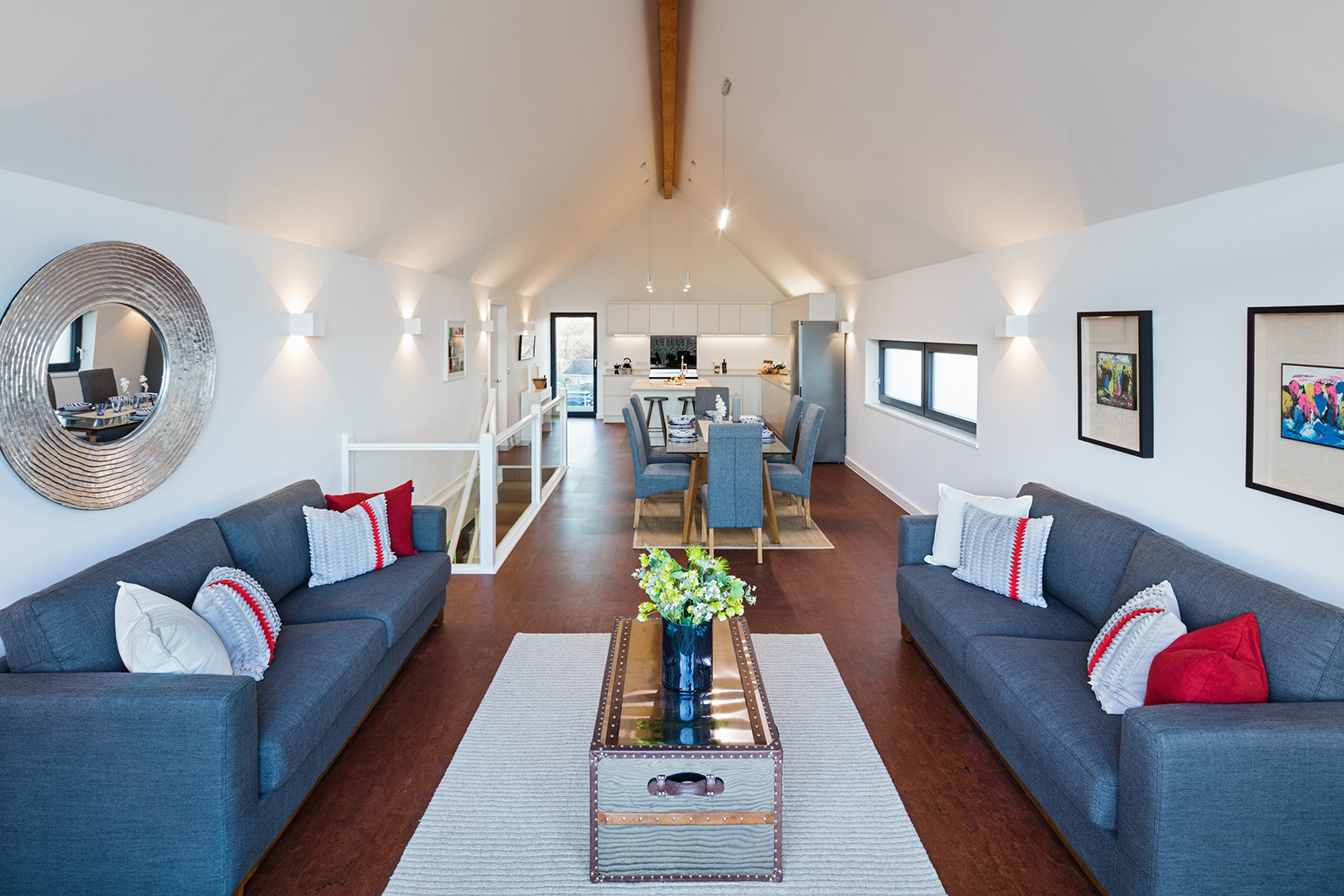 SNAPE
EVERGREEN HOUSE
.A carbon zero sustainable home with glimpse views of Snape Maltings and the river Alde. Super-insulated, triple glazed and air tight with whole house ventilation heating, the property is designed to generate as much energy as is required to run the building. Located on a quiet unadopted road next to common land, it has 3 bedrooms, 2 bathrooms and open plan kitchen, living and dining room.
Sold in 2014
'Over the 2 years I have lived here my total energy costs have effectively been neutral. What this building showed me was that eco living is not difficult, but is so rewarding. Some friends refer to this house as "the house of the future", well the future is here and so enjoyable'
Homeowner - Evergreen House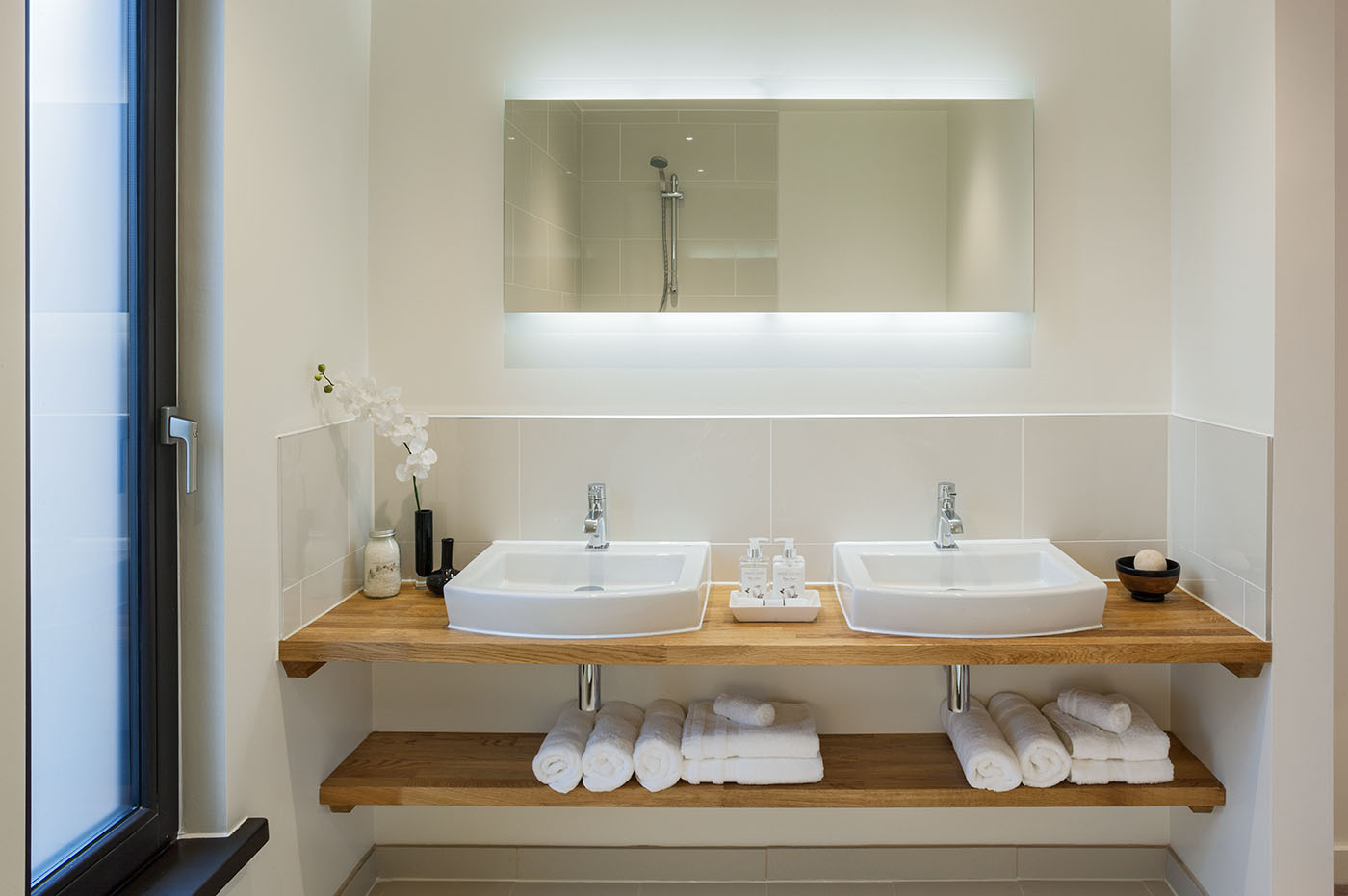 ZERO-COST-TO-HEAT
Passivhaus
Passivhaus design ensures the construction of ultra-energy efficient buildings with little or no requirement for conventional heating. The highly insulated walls, roof, floor, windows and doors, ensure very low heat loss from the external surfaces of the building. Window positioning is carefully tested to maximise the capture of solar heat, and the building is air tight with a mechanical ventilation system, which ensures a high turnover of fresh air with minimal heat loss.
Passivhaus buildings create an exceptionally comfortable and healthy living environment based on a stable internal temperature of 20 degrees throughout the year, while achieving a 90% reduction in the energy needed to heat the house. The internal temperature is largely maintained through the capture of solar gain and the retention of heat generated within the building (appliances, body heat, bathrooms etc). The cost of heating a Passivhaus is extremely low.
zero-cost-to-heat
Passivhaus achieves an exceptionally low heating demand with the use of mechanical ventilation heat recovery. Internal air is drawn from the rooms that require increased ventilation (kitchens and bathrooms) and is passed through a heat exchange to preheat the external air coming into the building. While the energy demand to heat the building is very low, there is an energy cost to running the ventilation system. Passivhaus buildings also have a tendency to focus on space heating and often rely on inefficient methods to provide hot water.
Greentithe homes use a combined mechanical ventilation and air heat pump unit to regulate both the space and water heating demand as efficiently as possible. The houses include a solar PV array sized to match the energy demand of both the space and water heating.
The nature of solar PV is that it tends to generate electricity when the energy demand of the house is low. PV generated energy is often exported to the National Grid, and payments for this energy through the Feed-in-Tariff has reduced significantly. The most cost effective solution is to use as much of the the energy generated on site as possible, and the inclusion of energy storage technology is now possible, so the electricity generated can be used directly to meet the energy demand for space heating, hotwater and ventilation. While it is difficult to demonstrate complete self-sufficiency in terms of heating energy requirements, we believe no other houses go as far to achieve zero-cost-to-heat.
energy ratings and carbon zero
Please click on this link for more information ENERGY RATINGS AND CARBON ZERO